I know that sometimes it can seem almost impossible to find anything to be grateful for but keeping a gratitude journal can really help you to stay positive.
Setting aside around 10 minutes at the end of each day, or even each week, can help you to focus on the great things that you have in your life, rather than focusing on the bad.
A lot of people really love the idea of keeping gratitude journals and being consistent with filling them out but it can be tricky to find the time and keep up with the ritual.
Thinking of new topics to be grateful for can help you to keep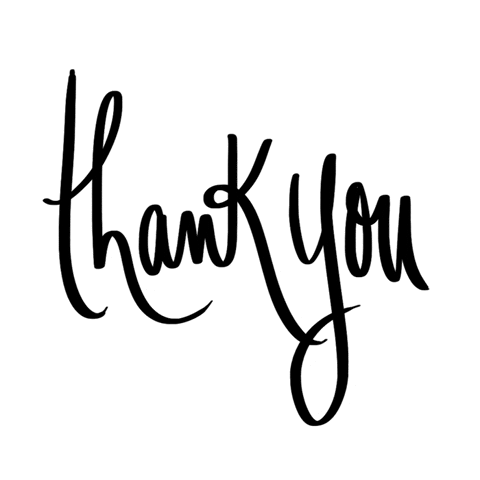 Ana Juma / Unsplash
Today I am grateful for…
Having a Computer That Runs Quickly and Works Well
Having Great Friends 
My Cold Passing so Quickly
Not Being Sick Recently
For all the good times I am experiencing with my friends, family, and children
That my hearing works well and I can listen to the birdsong
Good, clear vision which allows me to experience the world around me.
Being able to buy groceries without worrying about the cost.
Discovering new recipes recently that my family loves.
Knowing when to take time out and look after me.
The lovely new (tablecloth) I received as a gift recently and use and admire often.
Being Able to Make That Impulse Purchase
Being Able to Listen to the Birds Singing
If you have good hearing, this point might seem a little strange.
Finding a Great Gift for a Friend Which They Genuinely Like
Having a Great Partner in Life
This is something that can be appreciated every single day. Relationships can be hard to navigate and maintain in the long run. An effort is usually required. Many people don't even find
Being Able to Enter the Lottery If I Want To
It may only cost a couple of bucks, but entering the lottery gives you a shot at winning.
My Amazing Pet
Seeing the Lights in Oxford Street at Christmas
Much love ❤️